The Sundress Academy for the Arts is thrilled to announce its Summer Poetry Writing Retreat, which runs from June 2nd through June 4th, 2023. The three-day, two-night camping retreat will be held at SAFTA's own Firefly Farms in Knoxville, Tennessee. All SAFTA retreats focus on generative poetry writing, and this year's poetry retreat will also include the following break-out sessions: "The Cascade and the Overflow: The Use and Uselessness of Punctuating Your Poetry" and "Singing the Body Electric: Writing our Embodied Experiences."
A weekend pass includes one-on-one and group instruction, writing supplies, food, drinks, and all on-site amenities for $250. Tents, sleeping bags, and other camping equipment are available to rent for $25. Payment plans are available if you reserve by March 31, 2023.
The event will be open to writers of all backgrounds and provide an opportunity to work with many talented, published poets from around the country, including workshop leaders Hali Sofala-Jones and Darren C. Demaree.
Workshops
"Singing the Body Electric: Writing our Embodied Experiences": What does it mean to "sing the body electric," as Walt Whitman famously wrote? How do we use our embodied experiences, both the joyous and the traumatic, in our writing? In "Singing the Body Electric: Writing our Embodied Experiences", we will consider our body alongside how and what we write, exploring how it can be a resource and guide for our poetry. Through discussion and guided prompts, we will practice confronting and celebrating writing from and for the body drawing inspiration from authors such as Audre Lorde, Lucille Clifton, Ocean Vuong, Natalie Diaz, Warsan Shire, and Ada Limón.
"The Cascade and the Overflow: The Use and Uselessness of Punctuating Your Poetry": In this workshop, we will explore the strategy of punctuation in the poetic form, how it can be used, ignored, twisted and turned into what we need it to be or what we need to ignore to write the best possible poetry.
Workshop Leaders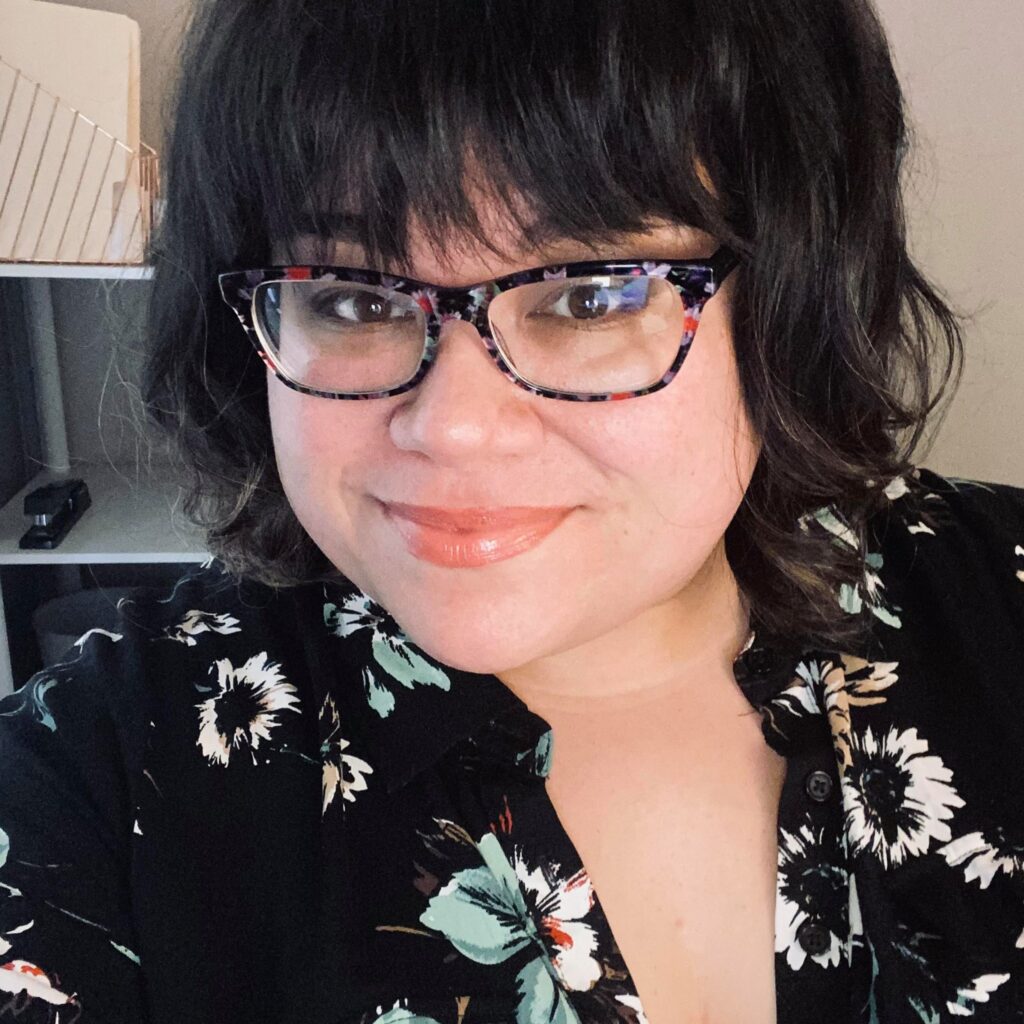 Hali Sofala-Jones is a Samoan American writer and teacher originally from Eatonton, GA. She holds degrees from the University of Nebraska, Lincoln and the University of Wisconsin, Madison. Her 2019 debut poetry collection, Afakasi | Half-Caste, was published by Sundress Publications and was heralded by the Chicago Review of Books as one of the "10 Great Poetry Collections You May Have Missed" in 2019. Her work has been published in The Missouri Review, Blue Mesa Review, CALYX, Fugue, and elsewhere. Her poem "Fractured" was featured in the Poem of the Day series by the Academic of American Poets. Sofala-Jones serves as faculty in the Department of English at Middle Georgia State University in Macon, GA. When not teaching or writing, she enjoys traveling and hanging out with family. Her guilty pleasures are popcorn and romance novels.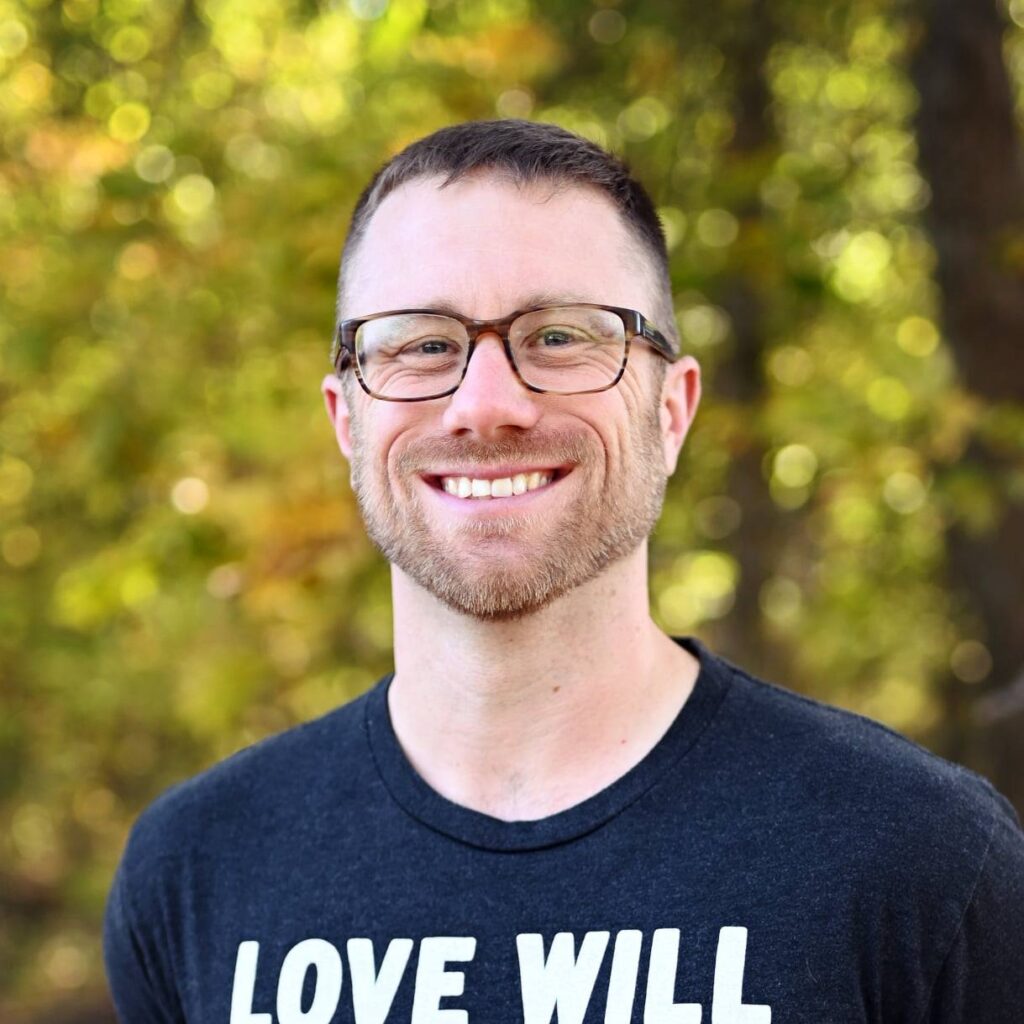 Darren C. Demaree is the author of eighteen poetry collections, most recently the luxury (Glass Lyre 2023). He is the recipient of an Ohio Arts Council Individual Excellence Award, the Louise Bogan Award from Trio House Press, and the Nancy Dew Taylor Award from Emrys Journal. He is the Editor-in-Chief of the Best of the Net Anthology and the Managing Editor of Ovenbird Poetry. He is currently living in Columbus, Ohio with his wife and children.
Scholarships
We have two full fellowships available–one for a writer of color and one general one–as well as limited 20% scholarships for those with financial need. To apply for a scholarship, send a packet of no more than (8) pages of poetry along with a brief statement on why you would like to attend this workshop to Erin Elizabeth Smith at erin@sundresspublications.com no later than March 31, 2023. Winners will be announced in early April.
All participants must be vaccinated and present a negative COVID test taken within 24 hours of attending the event.
Space at this workshop is limited to 14 writers, so reserve your place today!