Sundress Publications is thrilled to announce that Sarah Renee Beach's chapbook, Impact, was selected by Tate N. Oquendo as the winner of our eleventh annual e-chapbook contest. Sarah will receive $200 and publication.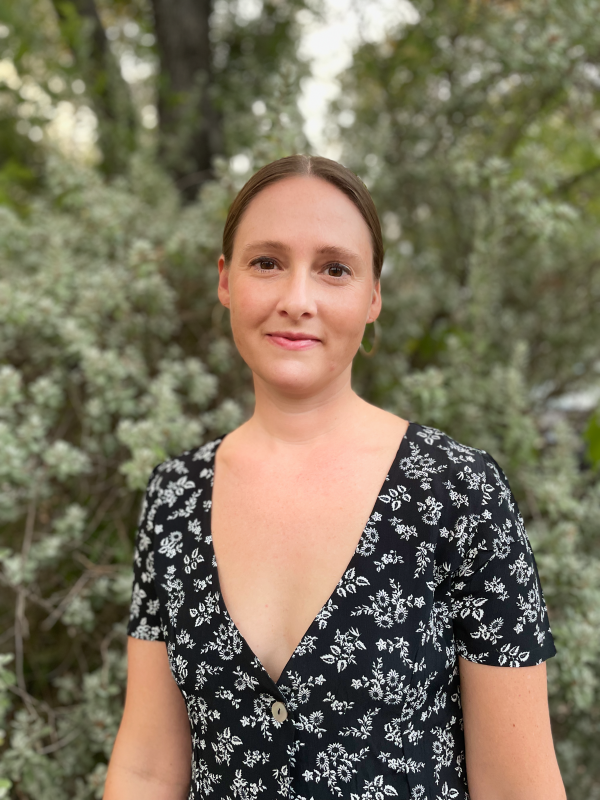 Originally from Southeast Texas, Sarah Renee Beach completed her MFA at The New School. Her poetry can be found in White Wall Review, Rust + Moth, and anthologized in Host Publications' I Scream Social Anthology Vol. 2. She currently lives in Austin, TX. More information about her work may be found at sarahreneebeach.com.
We are also excited to announce that Nnadi Samuel's chapbook, Nature Knows a Little About Slave Trade, was this year's Editor's Choice. Nnadi will receive $100 as well as publication.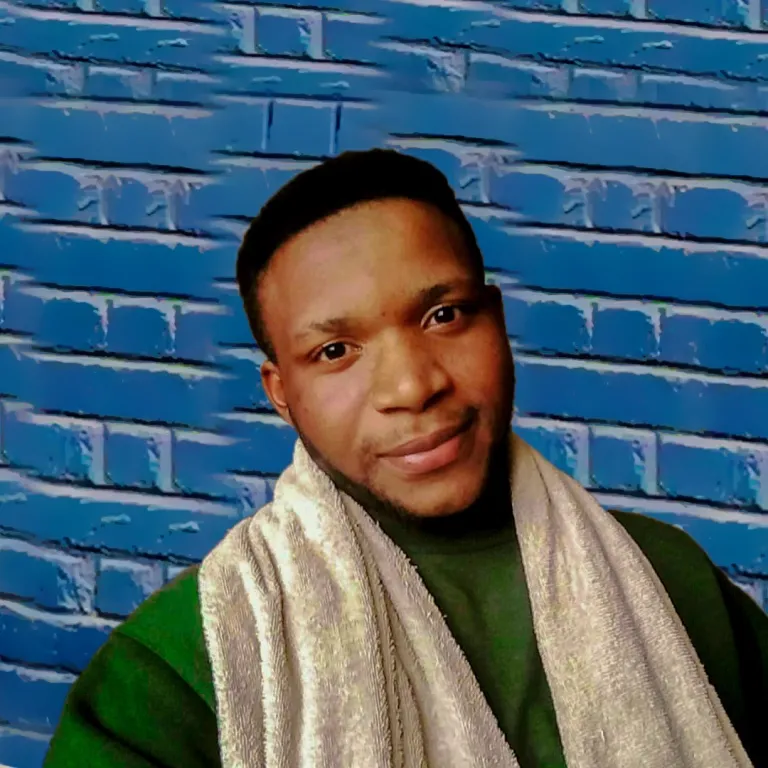 Nnadi Samuel (he/him/his) holds a B.A. in English & Literature from the University of Benin. His works have been previously published or are forthcoming in Suburban Review, The Seventh Wave, Native Skin, North Dakota Quarterly, Quarterly West, FIYAH, Fantasy Magazine, Uncanny Magazine, The Deadlands, Commonwealth Writers, Jaggery, Foglifter, The Capilano Review, Lolwe and elsewhere. He was the winner of the 2020 Canadian Open Drawer Contest, the 2021 Miracle Monocle Award for Ambitious Student Writers, the 2021 Penrose Poetry Prize, the 2021 Lakefly Poetry Contest, the 2021 International Human Rights Art Festival Award New York, and the 2022 Angela C. Mankiewicz Poetry Contest. He was the second prize winner of the 2022 The Bird in Your Hands Contest and the bronze winner for the 2022 Creative Future Writer's Award. He also received an honorable mention for the 2022 Stephen A. DiBiase Poetry Contest and the 2021 Betty L. Yu and Jin C. Yu Creative Writing Prize. He is the author of Reopening of Wounds. He tweets at @Samuelsamba10.
Amie Whittemore and Rebecca Walter's How to Go With and Jonaki Ray's Lessons in Bending were also selected for publication.
The entire Sundress team would like to thank Tate N. Oquendo for serving as this year's judge.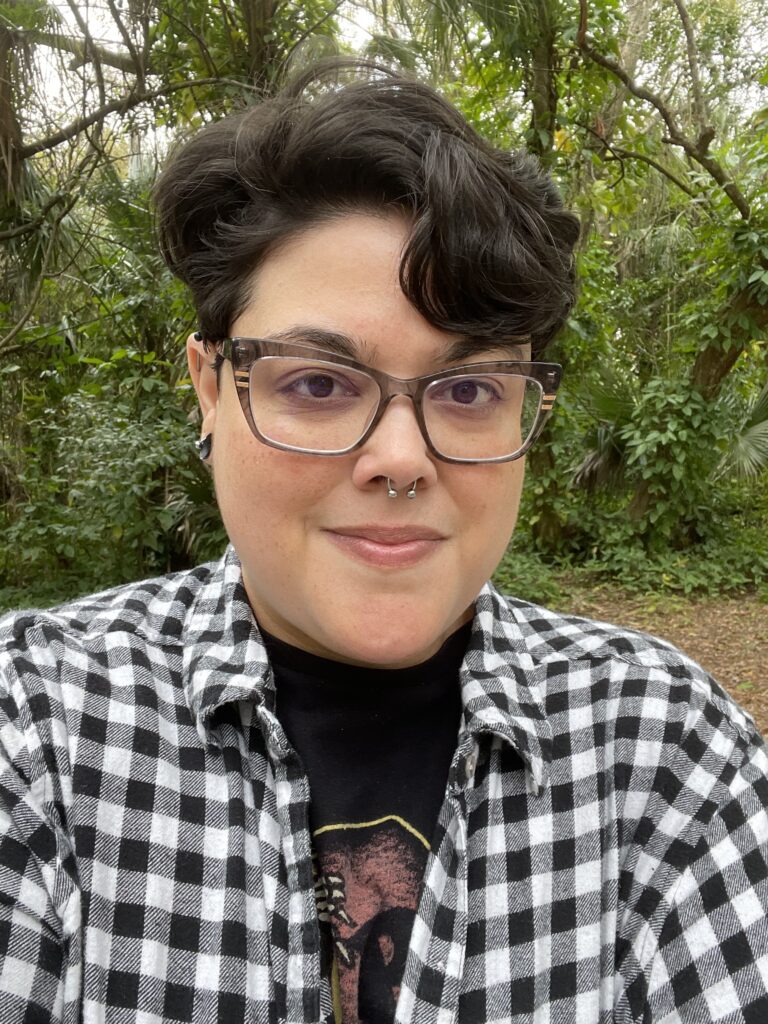 Tate N. Oquendo is a writer and visual artist that combines these elements to craft multimodal nonfiction, poetry, and fiction, as well as translations of these forms. Their work can be found in numerous literary journals, a poetry collection, a hybrid memoir, and six chapbooks, including their other most recent works: The Antichrist and I and we, animals. They are also an Assistant Editor for Sundress Publications, as well as a 2022 Zoeglossia Fellow.
We would also like to thank everyone who sent in their work. Finalists and semi-finalists include:
Finalists:
How to Go With, Amie Whittemore and Rebecca Walter*
Lessons in Bending, Jonaki Ray*
Self-Portrait after Arcimboldo (Who is Rotting in the Crisper), Maya Osman-Krinsky
shape of a field, Bonnie Jill Emanuel**
The Night My Rapist Dies in a Dream, Alex DiFrancesco
Semi-finalists:
anatomy of wonderland, Elizabeth Li
creepy white, Eric Schwerer
Hide-and-seek, Shiksha Dheda
I Instruct My Toad How to Write Poetry, Amy Beth Sisson
Oh, Girl!, Jeanette Willert
Pitanga – Suriname Cherry, Constance von Igel
Screed, Valyntina Grenier
Self-Dissection, Díaz Ettinger
Tending the Bones, Pavini Mora
*also accepted for publications
**accepted for publication elsewhere