Sundress Publications announces the release of Nnadi Samuel's Nature Knows a Little About Slave Trade, where the impacts of the Transatlantic Slave Trade are felt in our world, with pain and blood seeping into the soil and making a home in the earth.
With commanding imagery and dazzling language, Samuel allows his narrative to bloom outwards, like seeds sprouting from cultivated fields. Told through a voice that is both intimate and loving and cutting and harsh, each poem unearths the generations hauling the burden of hurt on their shoulders and exposes how they must continue to exist in a world that insists on denying them. Nature Knows a Little About Slave Trade sweeps its audiences into discomfort, just as African slaves were forced from their homes, Samuel forces us into a world built on their slaughter.
Joan Kwon Glass, author of NIGHT SWIM, says "these poems burn with bright, pained images and complexity, asking 'what vows held us back from the sea this long' and how we carry on 'as exclamations below a cop's knee, / monsoon, ruptured breath.'"
Nature Knows a Little About Slave Trade is available to download for free on the Sundress website.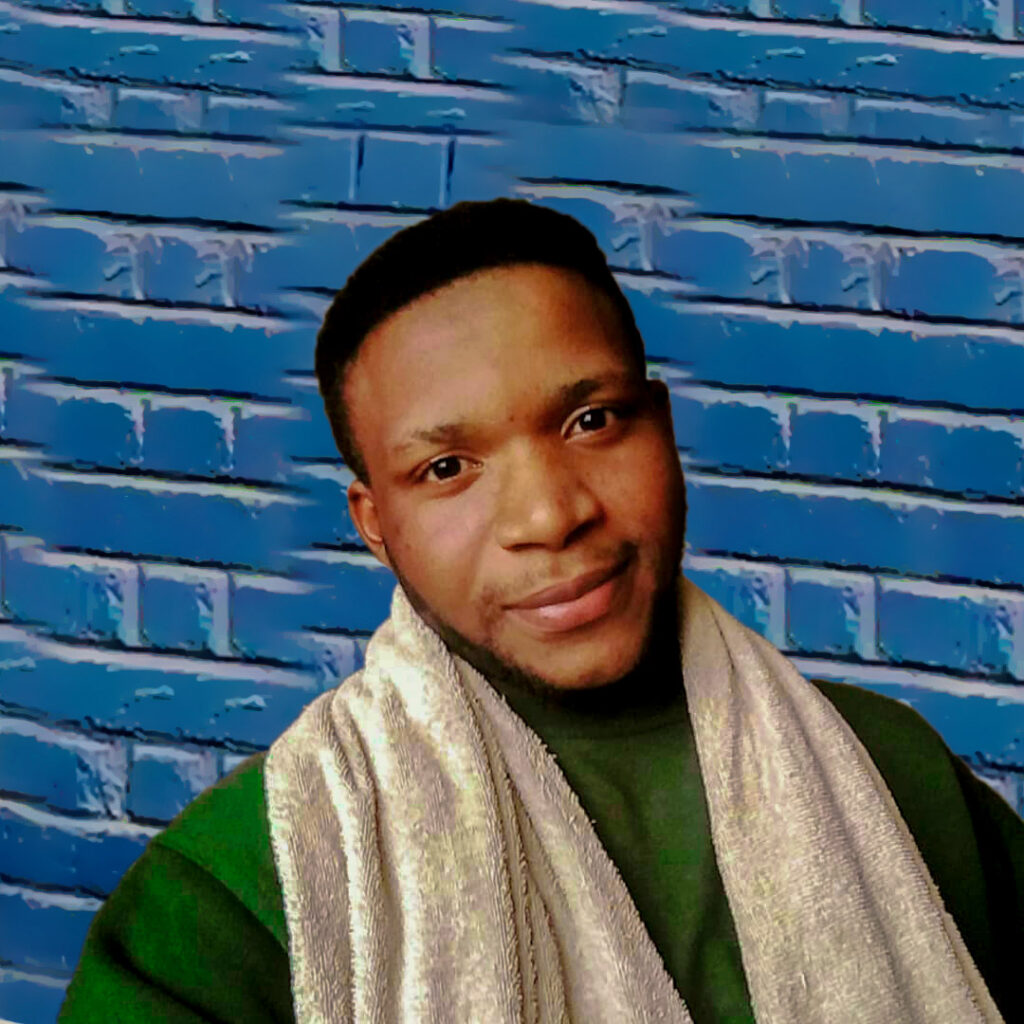 Nnadi Samuel (he/him/his) holds a B.A in English & Literature from the University of Benin. His works have been previously published or are forthcoming in Suburban Review, Seventh Wave Magazine, Native Skin, and elsewhere. A 3x Best of the Net and 7x Pushcart nominee, he won the Penrose Poetry Prize (2021) and the River Heron Editor's Prize (2022), amongst others. He tweets from the handle @Samuelsamba10.